Lancaster County Meetup Photo Walk
Yesterday, I decided I needed to get out of the house and miraculously, there was a a photo walk being organized in downtown Lancaster. Okay, I may have known about it for like a week, but either way I needed to talk with actual people instead of the usual internet kind. I've never personally gone to an organized photo walk before. There were times I've almost went to a couple, but life happens and they've never been able to work out. This time though, despite car troubles, it did work out. Despite being relatively awkward, I think it went well. I met a couple of people, including this guy named Ron who wasn't even apart of the event. He told me about how he and his ex wife, who was a photographer in the film days, used to go places to shoot and he would help her out while she would then reciprocate by helping him occasionally take some photos. You could see the sadness in his eyes as well as hear it in his voice. I didn't want to push anything by asking more about their relationship, but you could tell it had a lasting impact on him. I love the way photography can bring people together like that, even if it does bring about some painful memories.
Photography wise, I think I got a bunch of interesting shots. Most of them are more along the lines of abstract architecture with some graveyard shots interspersed between. I wanted to do some street portraiture, but unfortunately due to the limitations of the alleyways and my gear, I couldn't. Maybe the crux of the matter was my lack of confidence in asking in the first place since there's no way I could have done some candids in a small city like Lancaster. I also feel like the perfect lens to shoot streets for me personally would be a 35mm. I had a 50mm, but that's not wide enough for these narrow alleys. I also brought along a Tokina 11-16mm ultra wide angle lens, but that was a bit too wide. I'm sure a 24-70mm could have solved all of my problems, but I prefer fixed lenses if at all possible. I like moving around and changing my physical perspective, because sometimes you might miss a shot that you would never have even seen before.
I enjoyed the meet up (even if I did get separated for lunch) and I'll probably join another one of theirs in the future. Now I have a map of some cool places to shoot at the very least ;). If you'd like to see the rest of the photos, I made a gallery below for you to check them out. I'd also love to hear from anyone out there about their experiences, good or bad, going to organized photo walks. Photography is such a great tool for connecting you to others and the environment around you and emotions that it brings about are why I love photography so much.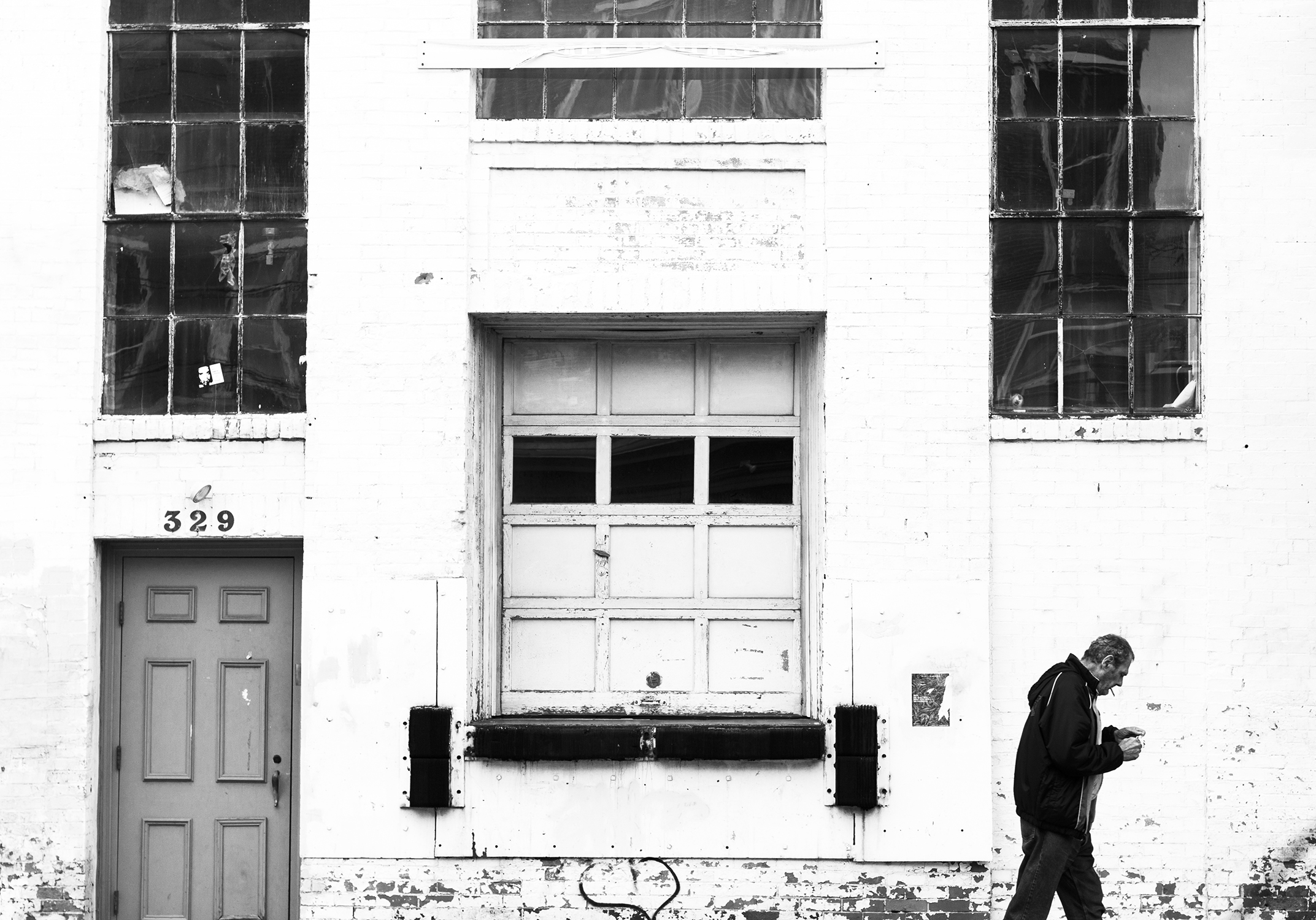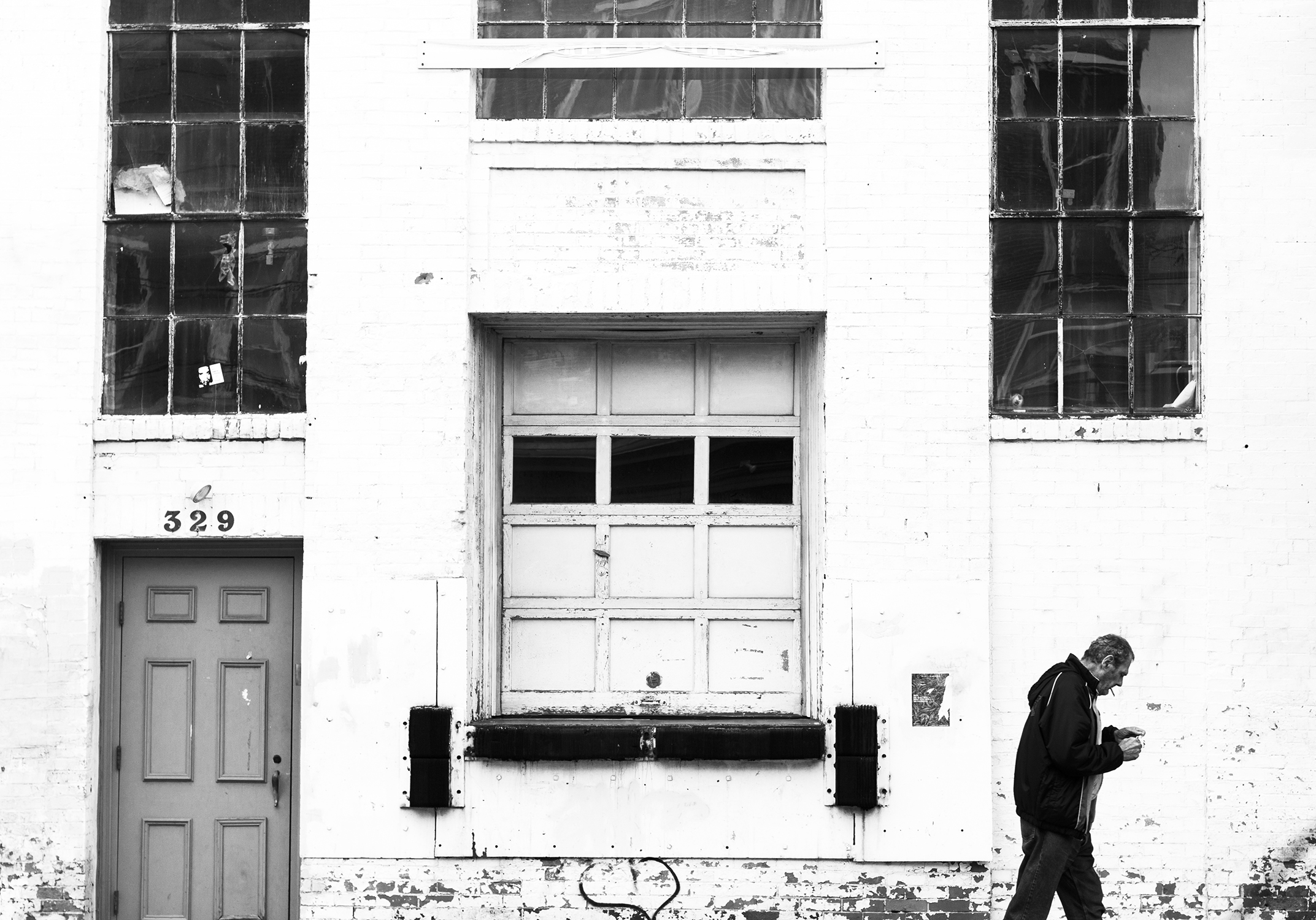 D.J. Yellets